February Newsletter

For me Valentine's Day is not about the flowers, gifts and chocolate, but more about one of my favorite emotions- love. I know it may sound incredibly cheesy to say that I am a lover, but I really am. Life is, most of all, all about love- to follow our hearts, live out our dreams, share love with others, see the good in everyone we meet and rise above those who don't make us feel so good. We all have a variety of relationships in our lives and when someone is part of our life- be it a dear friend, partner, caretaker or family member- it's all too easy to take the relationship for granted because we always know they're going to be around no matter what. That's why everyday I try to make everyone around me feel good about themselves and loved. People often get wrapped up in the trivial things of everyday life and possibly neglect to show their love and affection to those who deserve it most. My message for today is to think about all of those you hold dear to your heart and let them know how much you love them. I promise it's going to make someone feel great- and that someone could be you! ❤️

Escalations and Exhaustion: The Unseasonably Hot DMV Housing Market

 

 

The cold weather has not cooled activity in the DMV area market- at least for the few homes that are available. Home buyer demand remains high despite the low supply for sale. And, between an influx of younger buyers into the market and attractive interest rates, people are buying homes quickly, if not quicker than a year ago. Click HERE to read more.

Mortgage Rates Jump Again, Rising to a Level Not Seen Since Early 2020

 

 

The 30-year fixed-rate mortgage averaged 3.69% in the week ending February 10, up from 3.55% the week before, according to Freddie Mac. The normalization of the economy continues as mortgage rates jumped to the highest level since the emergence of the pandemic. Click HERE to read more.

7 Weekend Getaways for When You Need to Escape This Winter

 

Once the holidays wind down and winter descends, it's time to escape the DMV. Luckily, our region is filled with underrated cities and sleepy towns that make for a perfect getaway.

So whether you want to hit the slopes or find your zen at wineries, museums, and spas, you can escape to these mid-Atlantic destinations.

Click HERE to learn more.
Savor Bethesda Restaurant Week

 

More than 20 restaurants are participating in "Savor Bethesda" Restaurant Week this month, in which select restaurants will offer lunch, dinner and dessert menus for $10, $20 and $35. The promotion runs Feb. 17 to 27 and is available for both dine-in and takeout. Click

HERE

for a full list of participants.
2022 Home Decor Trends and Design Styles You Will Love

 

 

With each new year comes an opportunity to re-think your spaces and create more comfort, style and beauty in your home. Here are some of the 2022's home decor trends and design styles with several recurrent trends that are appearing for interiors. Click HERE to elevate your style.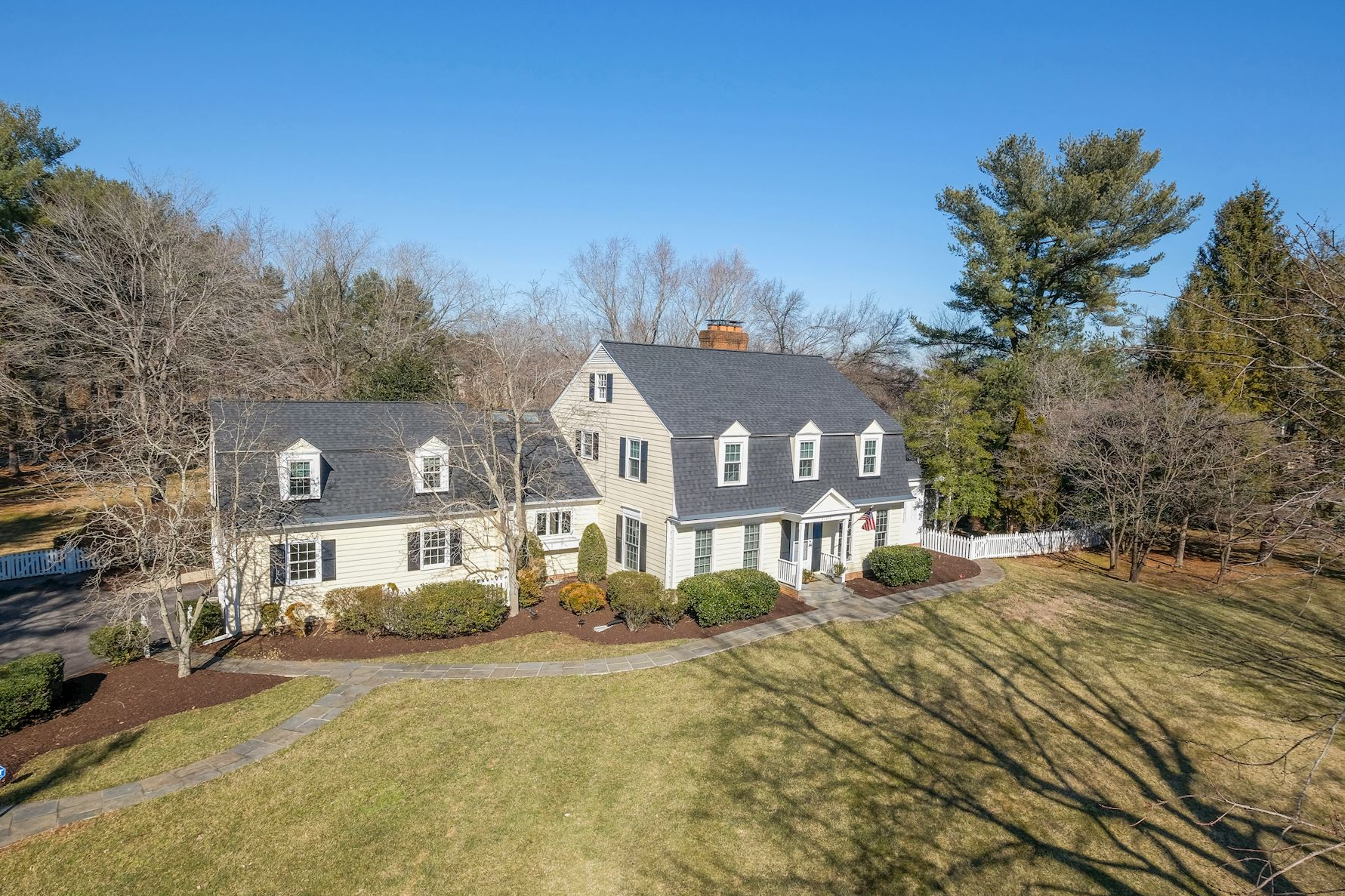 12100 Drews Court | Potomac MD
Your own private Potomac oasis in sought after Beallmount. Superior craftsmanship by Gosnell offering 4 bedrooms and 4.5 baths with over 5,800 sqft of living space. A total town and country feel with timeless qualities and stylish updates.
© Compass 2022 ¦ All Rights Reserved by Compass ¦ Made in NYC
Compass is a licensed real estate brokerage that abides by Equal Housing Opportunity
laws. Information is compiled from sources deemed reliable but is not guaranteed. All
measurements and square footages are approximate. This is not intended to solicit property
already listed. Compass is licensed as Compass Real Estate in DC and as Compass in Virginia
and Maryland. DC office: 202.386.6330. Maryland office: 301.298.1001.
Photos may be virtually staged or digitally enhanced and may not reflect
actual property conditions.

marketingcenter-dc-maryland